Welcome to Aldersgate Weekday School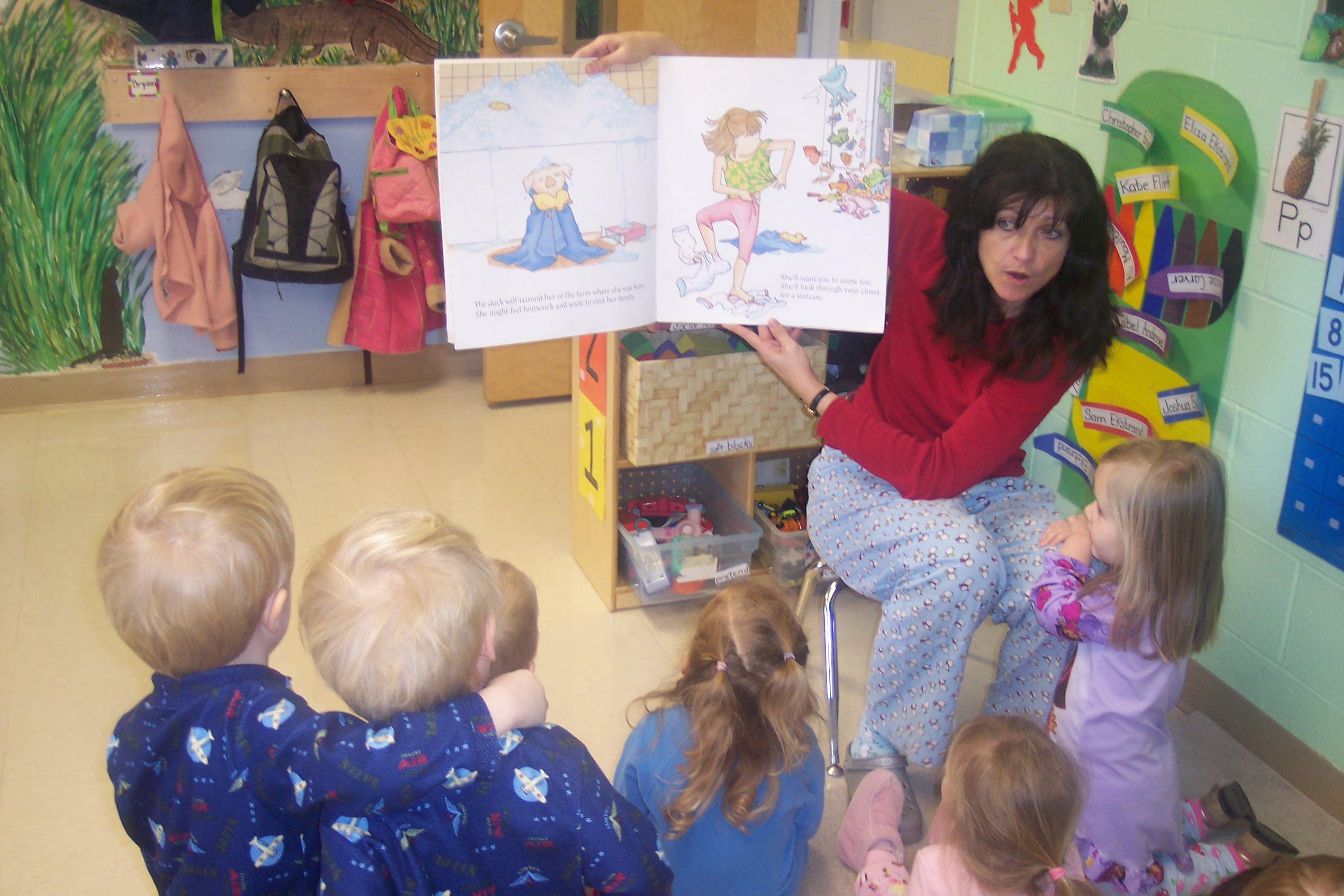 Aldersgate Weekday School is a place where parents and children feel safe…a place where children learn independence… a place where children feel respected and accepted… a place where children are encouraged to explore the world and ask questions… a place where children are surrounded by love and laughter.
It is our goal at Aldersgate Weekday School to help you, the parents, set the stepping-stones for your child's development. We enjoy watching them grow and learn, as we learn from them. We invite you to come and visit with us and participate in the early stages of your child's growth and development.