Preschool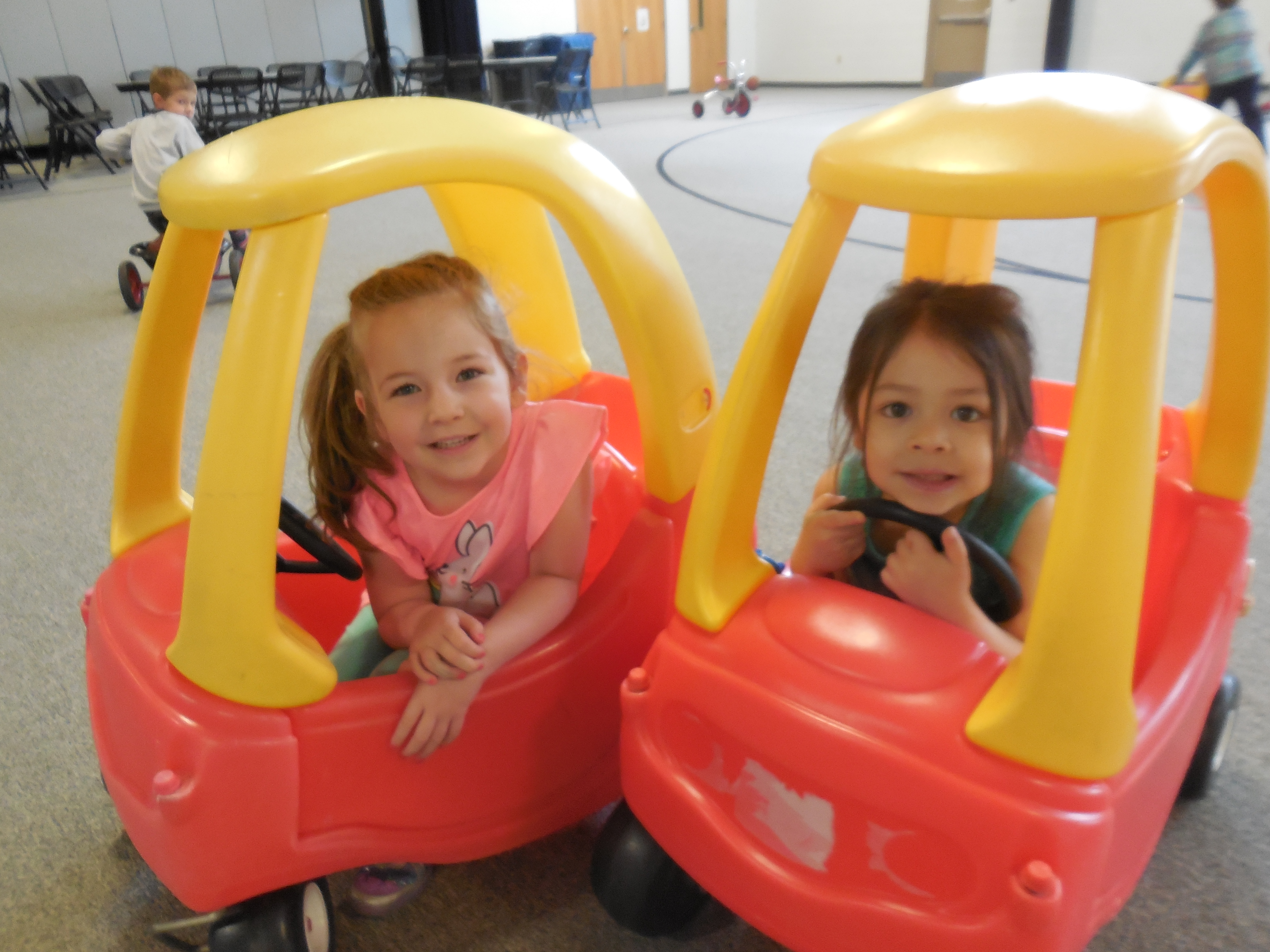 Aldersgate Week Day School was founded in 1990 as Bragtown Baptist Preschool. The preschool moved to Aldersgate in 1998. In January of 2001 Bragtown Baptist Preschool began meeting with Aldersgate about merging and becoming a part of the Aldersgate United Methodist Church Children's Extended Ministry. Aldersgate assumed all responsibilities of the preschool in May 2001. Aldersgate Weekday School is a place where parents and children feel safe…a place where children learn independence… a place where children feel respected and accepted… a place where children are encouraged to explore the world and ask questions… a place where children are surrounded by love and laughter.
Each staff person is very talented and knowledgeable in child development. The staff takes time to know your child individually and this helps to enhance your child's growth and development. We feel each staff member is a tremendous asset to this pre-school program.
It is our goal at Aldersgate Weekday School to help you, the parents, set the stepping-stones for your child's development. We enjoy watching them grow and learn, as we learn from them. We invite you to come and visit with us and participate in the early stages of your child's growth and development.